Joe and his amazing ears are really starting to show personality. This dog is turning into a stubborn clown that loves attention. He's been here for a month now and is settling in well. He and Daisy are playing well, and having back yard races. The cats have figured out how to bully him when they've had enough. And he and Daisy are tag-teaming to get me up early.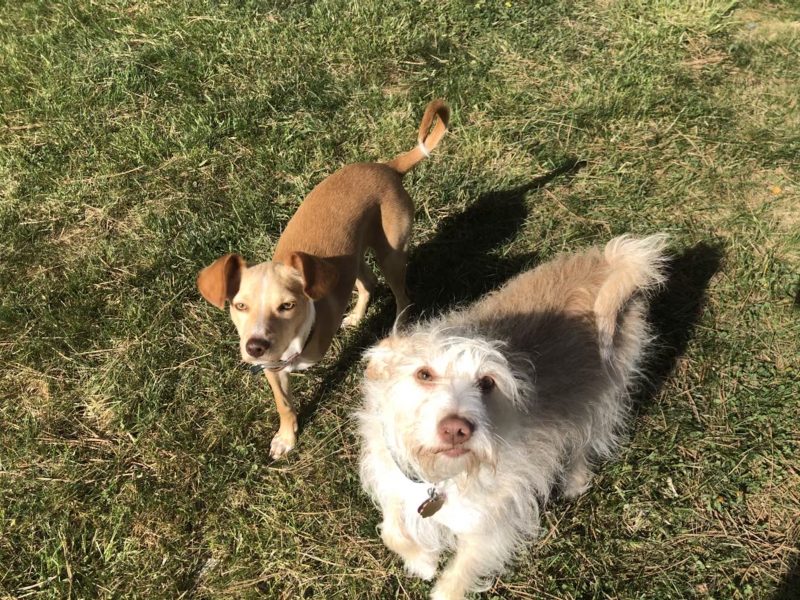 Joey has ears for every mood and for every thought.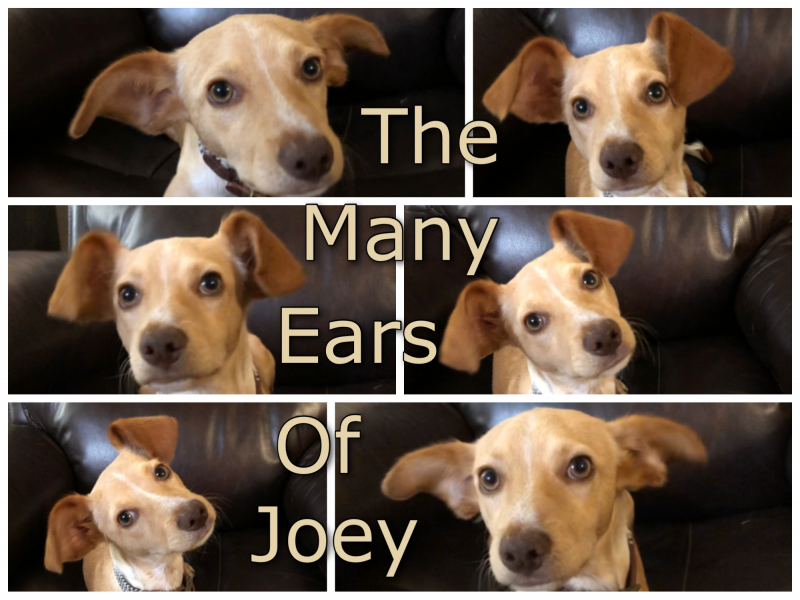 And the most entertaining slow-mo ears ever.